MLS Home Search
Buying A Home
Affordable Housing Resources
Consumer Resource Center
Neighborhood Finder
Services for Buyers

Home
All Houston Area Listings
Featured Listings
Foreclosures
Townhouse/Condo

Selling A Home
Services for Sellers
Home Value Finder
Consumer Resource Center
Real Estate Dictionary
WELCOME TO LHS REALTY GROUP
If you are buying or selling a home in the Missouri City, Sugar Land, Stafford, Houston or surrounding area and in need of an experienced broker or realtor then you've come to the right place.

Selling a home? LHS Realty Group will help you sell your home at top dollar, in less time. We are so confident in our proven sales strategies that we are the only realty broker that GUARANTEES to sell your home in 90 day or less, or we'll give you $500 dollars!

Buying a home? Find your home using our MLS home search. Whether you want a new home, resale, foreclosure, or acreages, our team can service your needs.

There's no substitute for experience, so when experience really matters contact LHS Realty Group, you'll be amazed by our professional service. Don't take our word for it, click here and see for yourself what can happen when you work with our team!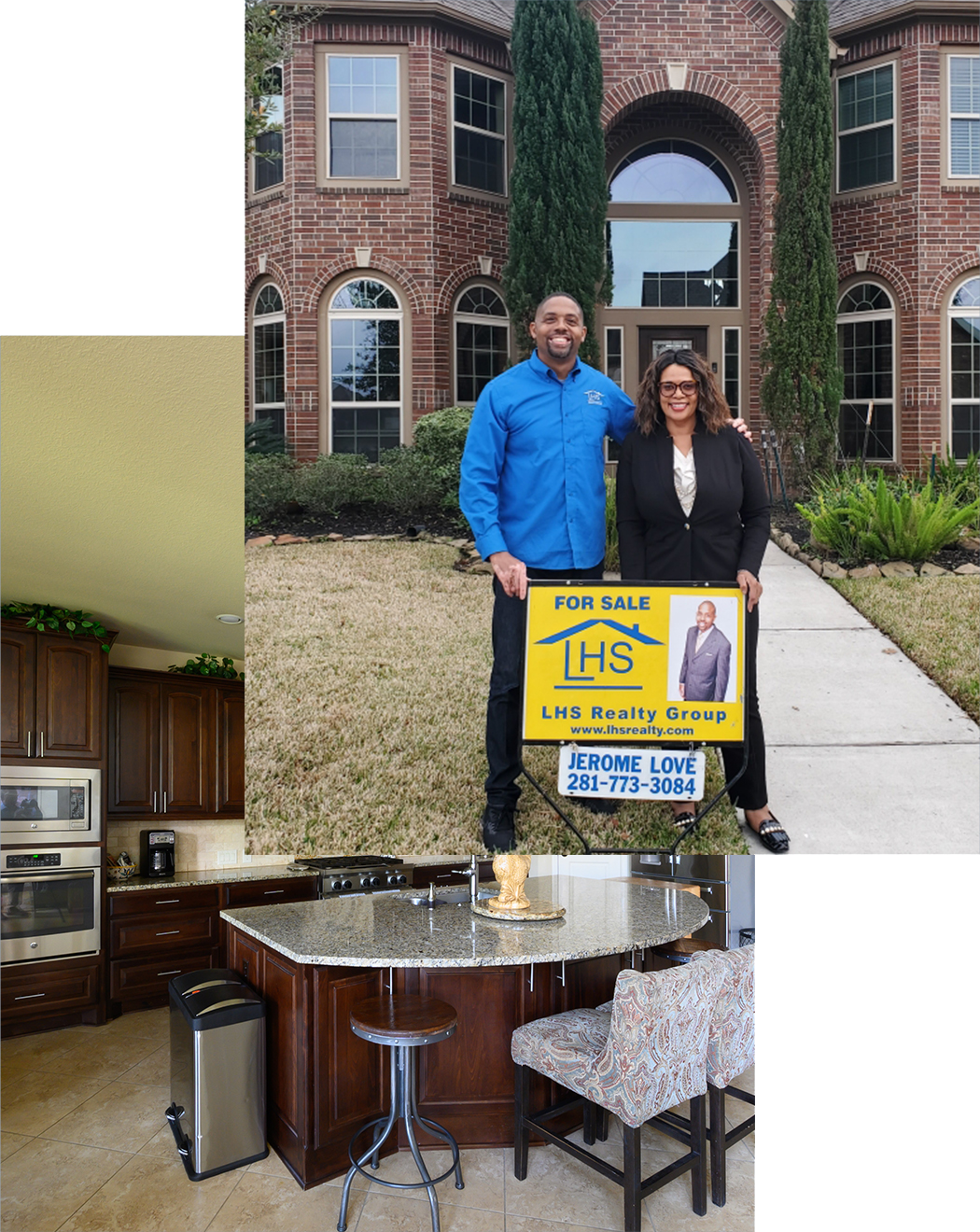 What our clients are saying
"If you want your home sold in the shortest time possible without drastically reducing your price, then LHS is the company for you! Jerome is a true professional. He sent me weekly property updates, always kept me in the loop, and best of all his company has an aggressive marketing plan that had my home sold in less than 6 weeks!"
Top 5 Reasons You Should List Your Home with LHS Realty Group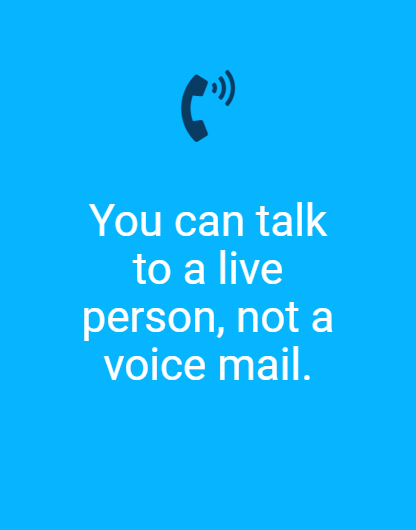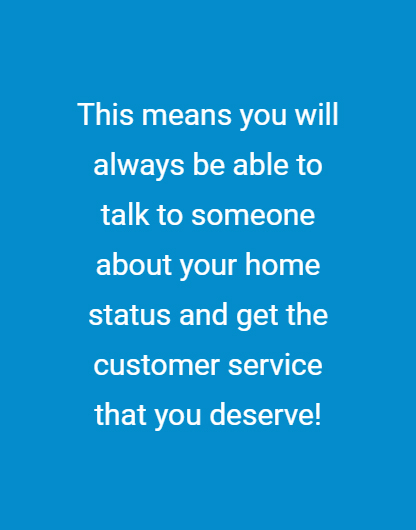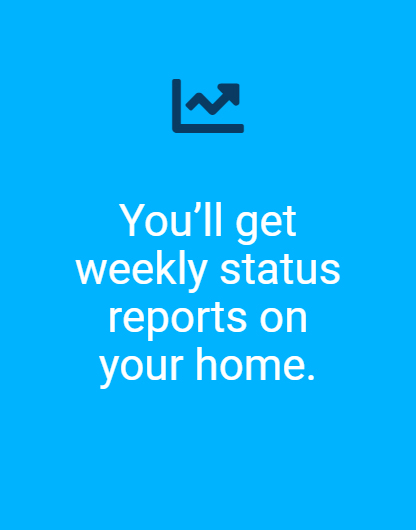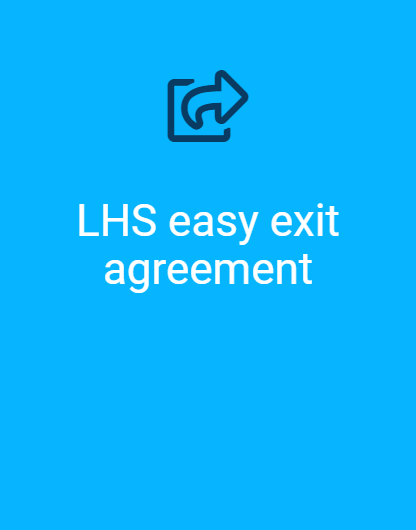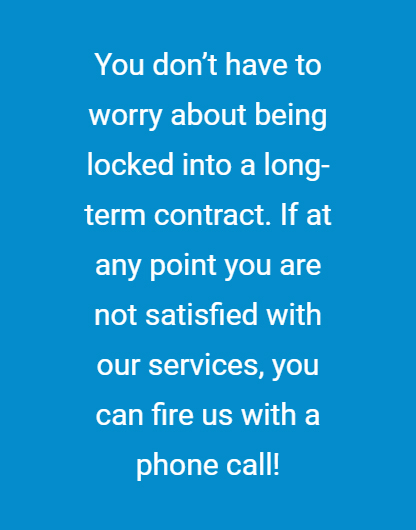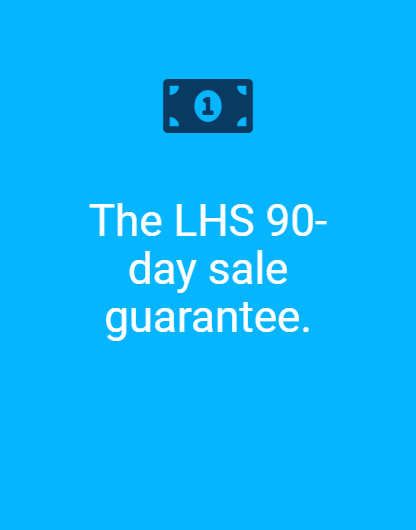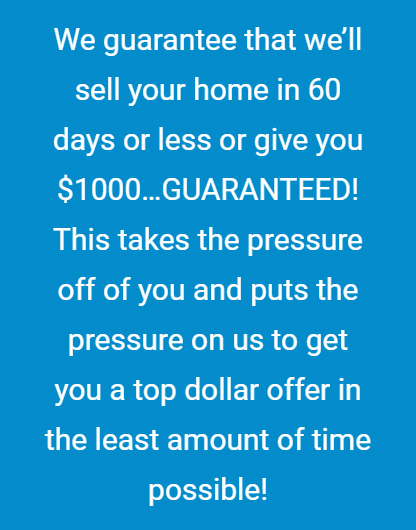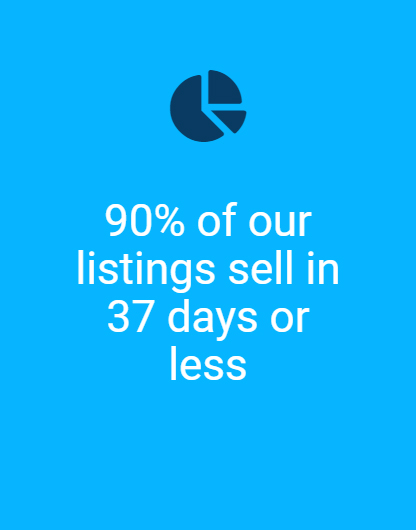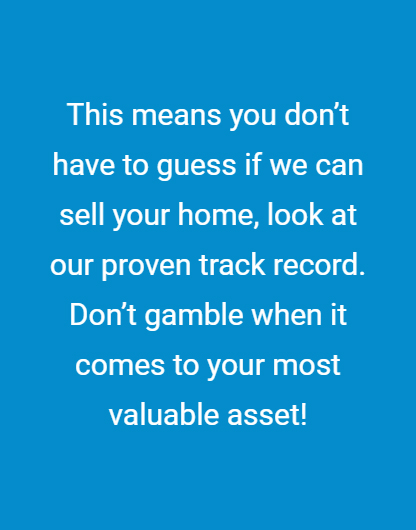 Top 5 Reasons You Should List Your Home with LHS Realty Group
You can talk to a live person, not a voice mail.
This means you will always be able to talk to someone about your home status and get the customer service that you deserve!
You'll get weekly status reports on your home.
This means you'll always know what's going on with your LISTING, which will minimize headaches!
LHS easy exit agreement
You don't have to worry about being locked into a long-term contract. If at any point you are not satisfied with our services, you can fire us with a phone call!
The LHS 90-day sale guarantee.
We guarantee that we'll sell your home in 60 days or less or give you $1000…GUARANTEED! This takes the pressure off of you and puts the pressure on us to get you a top dollar offer in the least amount of time possible!
90% of our listings sell in 37 days or less
This means you don't have to guess if we can sell your home, look at our proven track record. Don't gamble when it comes to your most valuable asset!